See on Scoop.it – Homelessness, Housing First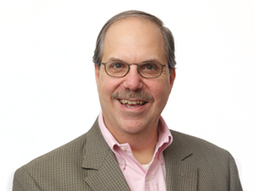 Marvin Heery's insight:
Here's a very plausible viewpoint on how ACA (notice I didn;t use Obamacare!) can help get health care for our homeless who are being housing in Housing First programs in a very efficient & cost efficient manner!
Where's the problem with this?
Please don't push the Obamacare lines we hear on Fox News – not appropriate for this discussion when we are looking for balance in addressing the health care needs of the folks who can't go to the exchanges!
See on www.usich.gov