See on Scoop.it – Homelessness, Housing First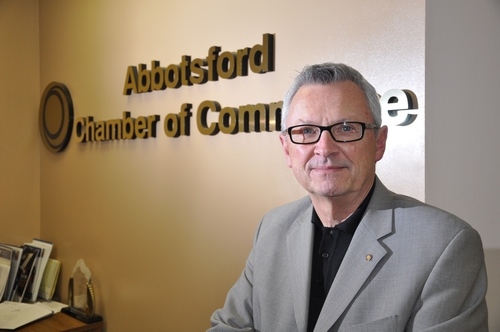 The Abbotsford Chamber of Commerce supports the strategy of housing first, which provides homeless individuals with an affordable, supportive place to live even if they are still active in an . . .
Marvin Heery's insight:
It seems that Downtowns in communities in Canada too aren't for the homeless, even if they're getting housing (thru an agreed upon Housing First program)!
Well that speaks volumes about the compassionate community that this Canadian town has & it's maybe a compromise but a bad one.
Mixed use communities in this country (USA) are taking off & showing promise of success when the neighborhoods needs are looked at in whole.
We encourage Savannah to take the broader, higher ground, view here as this doesn't seem like what Savannah should endorse.
Once again maybe its a NIMBY issue & those need to be confronted through partnerships with neighborhood associations that meet needs on both sides of the table!
Don't ya think?
See on www.abbotsfordtimes.com