See on Scoop.it – Homelessness, Housing First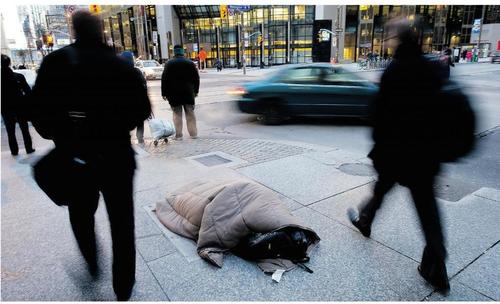 Opinion: Housing First program can help end homelessness
Vancouver Sun
For the past four years we have led a large project investigating solutions for people who are the "hardest to house" due to mental illness and other hardships.
Marvin Heery's insight:
Finally, somebody actually responsible for ending homelessness in Columbia SC speaks out! AND guess what he promotes, Housing First!
Where was he (not as in why didn't we hear from him earlier, but…) in the study, debate, taskforce, Committee (that came to Savannah too)?
Savannah, take note, there are advocates who have been promoting this solution in Savannah for well, almost 3 years!
Our time is NOW! Who's up for the task? Let's look for ways to engage the community in this discussion, awareness & reality check on ending homelessness (for more people than we have so far)!
We can study what we've been doing all we want but at the end of the day we need change in direction for our homelessness efforts here in Savannah!
Dontcha think? Get it touch if you do! Let's rally our community, all parts of it to be a part of the solution, not just throwing our hands up in despair about our fellow citizens who have been experiencing homelessness way too long!
See on www.vancouversun.com